Smart asset management

safe

and

accurate

Collecting, analyzing and providing insights
Flare inspection and re-engineering
Escher and IV-Group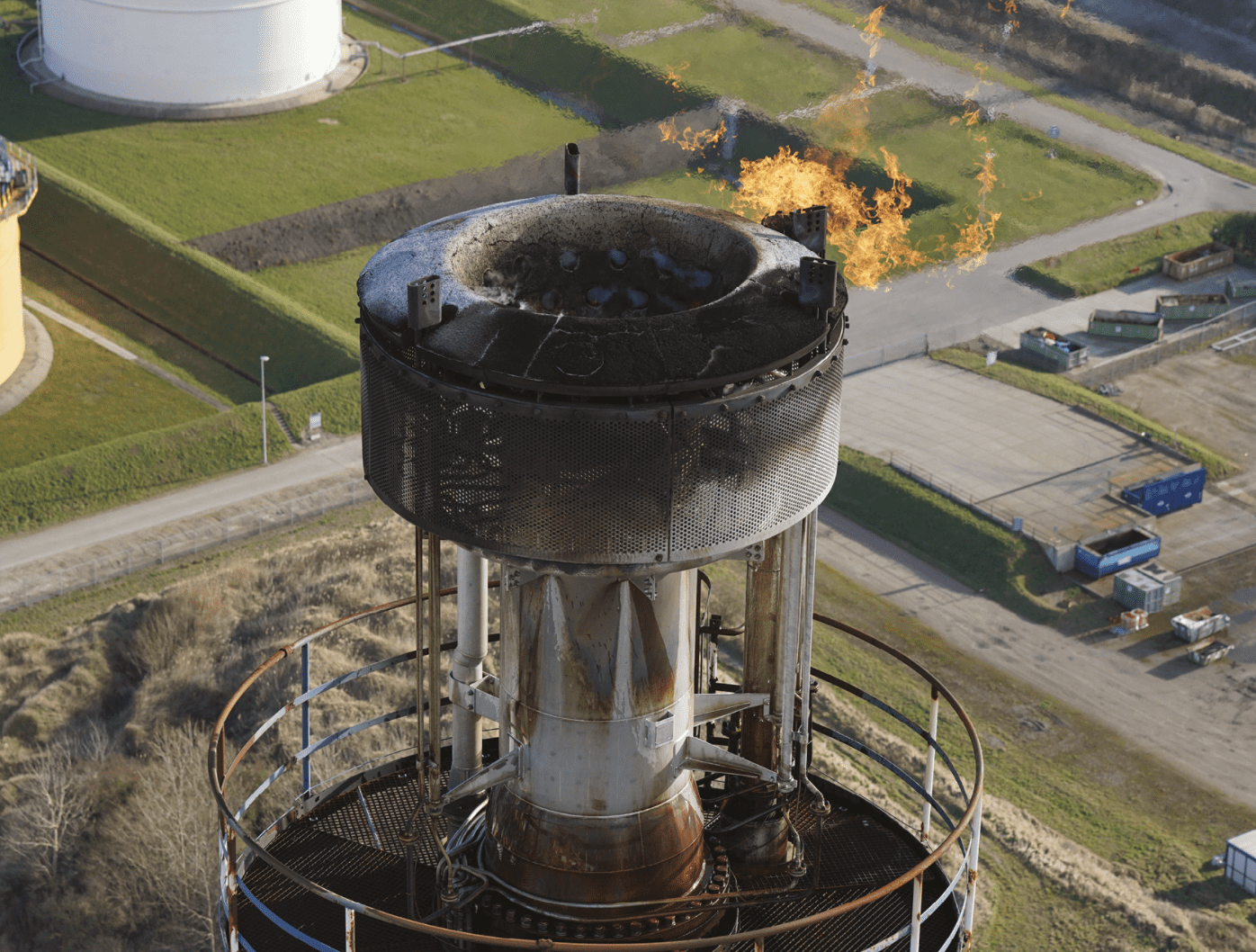 Team of experienced pilots and data experts
Our UAV pilots are RPA-L certified and many have a background as pilots in the manned aviation.
Our team of data experts have hands on experience working in the field collecting the best quality data sets as well working with the most advanced data modelling tools available.
Broad International
Experience
We have first-hand experience with the most challenging projects on- and offshore.
Working on remote locations, complex industrial plants or Controlled Traffic Zones (CTR's).
Quality, Safety and Service standards
With our background in the aviation industry and working with renowned clients we always observe to the relevant governmental legislations and industry standards like ISO 9001:2015, VCA and VCA Petrochemical but have also been accredited by worldwide operating companies like Shell and Exxon Mobile.
Partner Network
With innovations developing quickly, DDC strongly believes in combining expertise from different areas is making all the difference.
Combining the strengths of DDC and our international partners allows us to use the latest tools, technologies, deliver various official graded inspection and deliver a worldwide service.
DDC approved UAV operator for Specific Category in Germany
DDC LBA approved Rotterdam, December 9th 2022. DDC has officially received approval from The German Luftfahrt-Bundesamt (LBA) to perform Cross Border UAV operations in the Specific Category. This means that DDC can now also provide services across Germany in the Specific Category supporting our clients in further digitising inspection methods. By digitalising inspections our clients can…
Uncategorized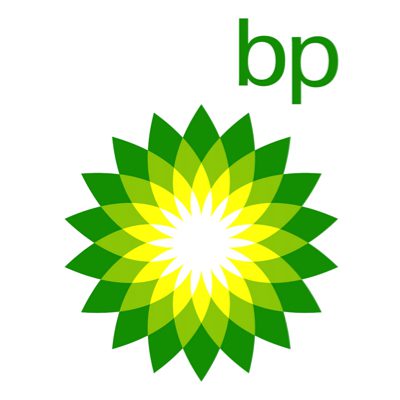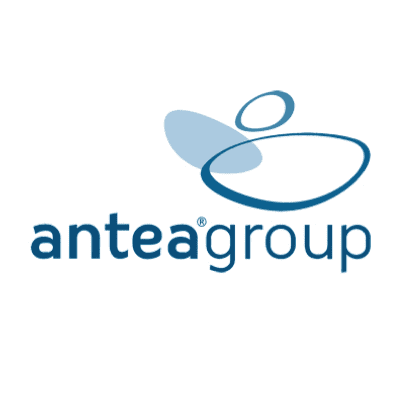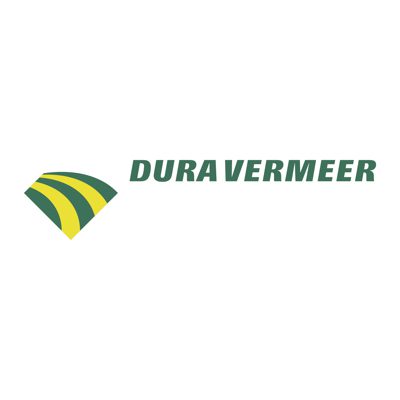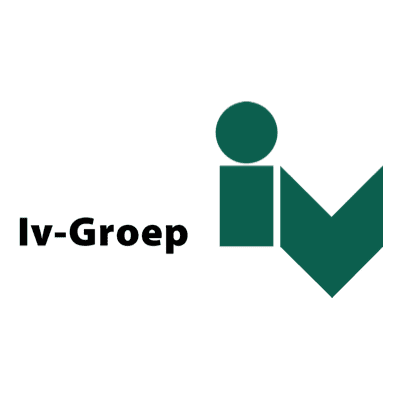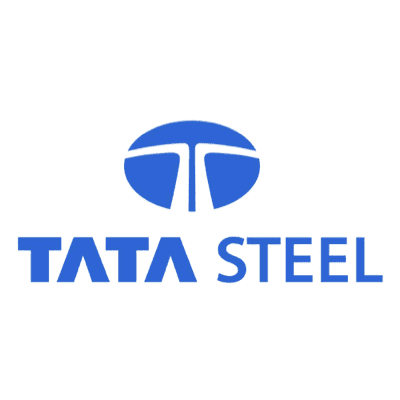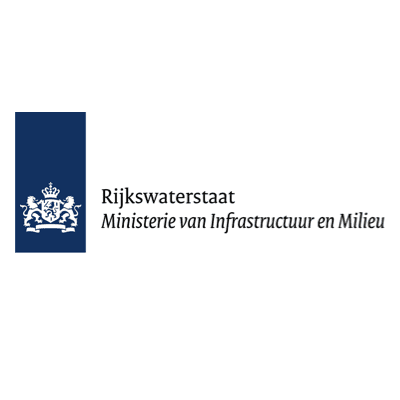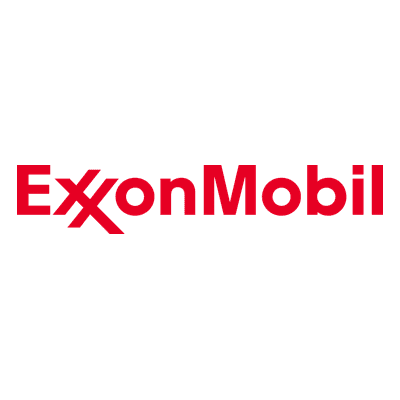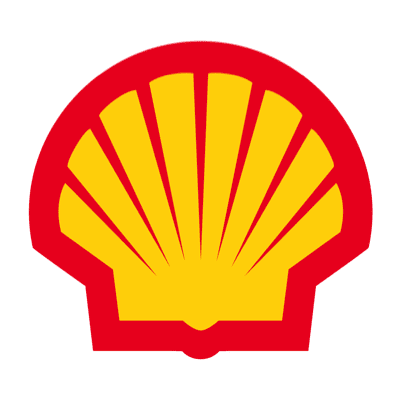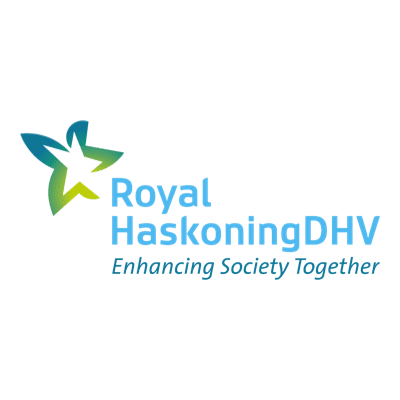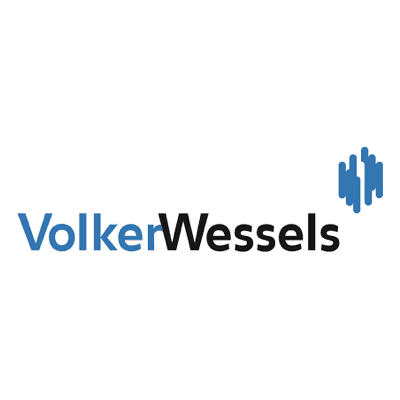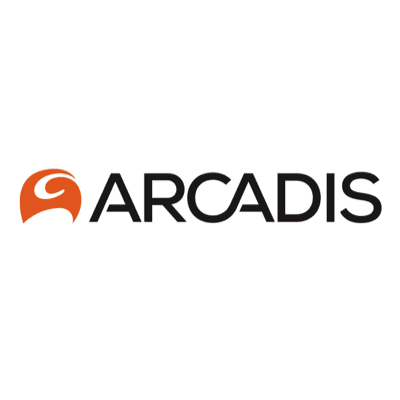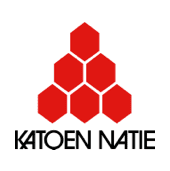 Are you
aware

of the current state of your

assets

?

Why not give us a call or leave a message to find more about our asset data analysis services?