We offer a wide range of data solutions including Point Clouds, Meshes, 3-D Modelling, Digital Twins, Artificial Intelligence and Consulting services.
Point Clouds
Generating and/or combining accurate point cloud from lidar scanner or the use of Photogrammetry (or the combination), will give you an exceptional representation of the 3d spatial information of any captured object.
Combine data from various methods like e.g. UAV's, backpack, static scanning, mobile mapping and other tools allows for very accurate point clouds of your assets.
Point clouds are easily integrated in various programs and give engineers the flexibility to (re)design for example buildings/machines and give maintenance planners the perfect tool to inspect large scale objects in the smallest detail.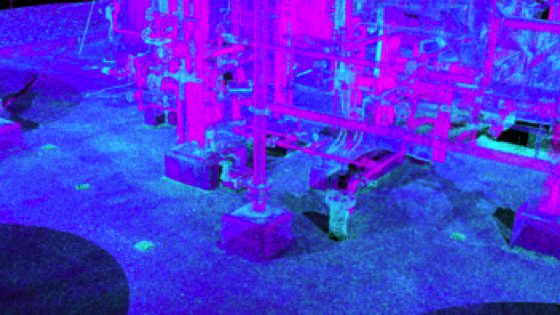 MESH
Data-sets are getting bigger and bigger, a 3D geo localized Mesh can help you visualizing data faster and more realistic.
Generating a Mesh from our Unmanned Aerial Vehicles (UAV's) allow us to safely, efficiently and reliably inspect your assets and deliver you the results of our inspections in a complete inspection report (CSWIP3.4U certified).
3-D Modelling
The Mesh and/or Pointcloud data sets gets processed and converted to a 3D model. With the three-dimensional representation of an object ingineers can use the model for new designs or integrate in specialzed software to support engineers in the field.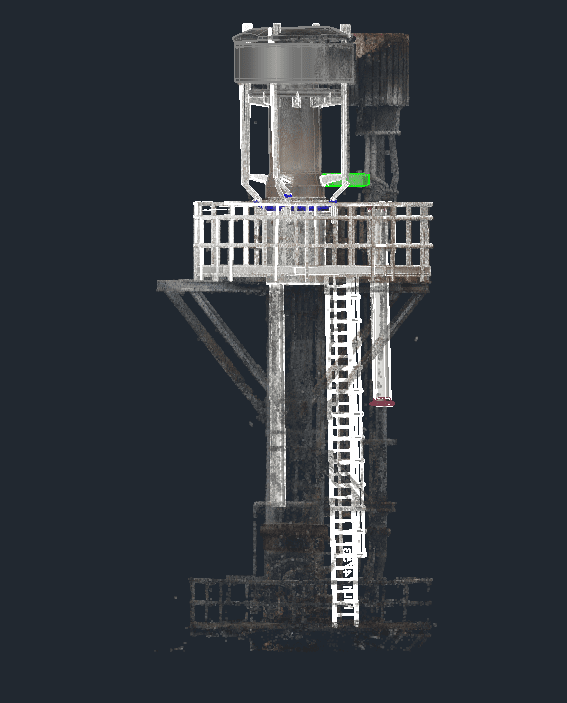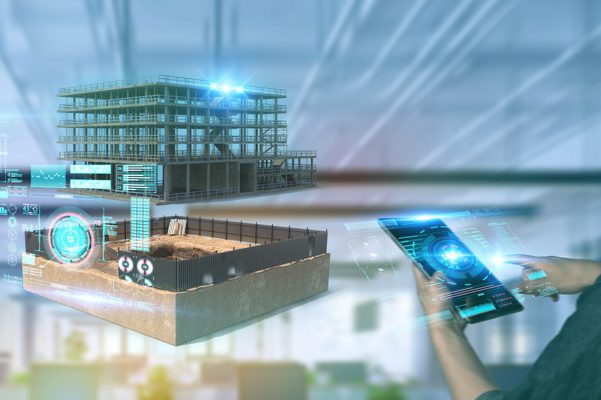 Digital Twin
Digital Twin is an virtual representation of an object, this object can be used in different ways like, inspection, simulation, engineering or maintenance. With our tools we can present this easy and fast to your organization. We have inhouse the tools to capture your Digital Twin!
artificial Intelligence (A.I.)
The volume of data can be daunting. The use of A.I. allows you to analyse large data sets and learn machines to discover new finding in the data sets.
A.I. can be applied in many cases, like e.g. extracting bad cells from solar panels, detecting corrosion severity from piping/installations, count of certain parts and many more.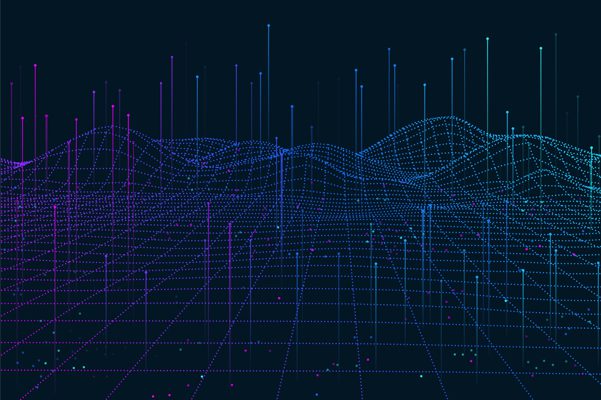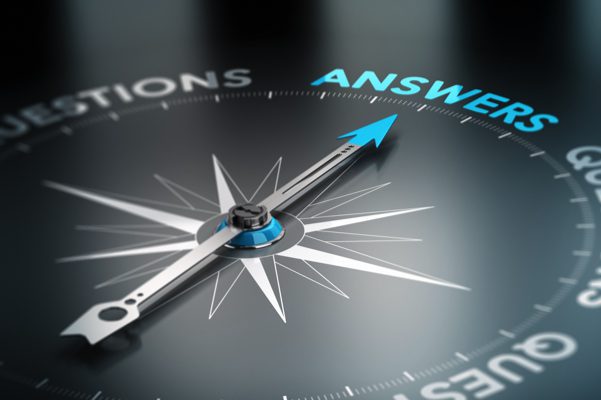 Consulting Services
Do you find it hard creating 3D Model or do you need support on how to capture better data sets and process this faster? We can help with our experienced data team!
How can we help you?
Have any questions? We'd love to hear from you.